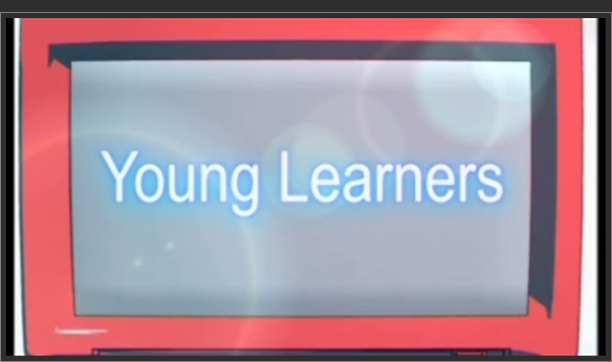 Using play-based learning to meet early years standards This programme features two Early Years settings as they work towards the early learning goals. Independent day nursery The House that Jack Built, follows an ethos of play-based learning, and at Local Education Authority setting Castle Vale Nursery, the learning comes directly from imaginative play.
At The House that Jack Built, a speeded up sequence shows how much time a little boy spends enjoying his chosen morning activities. At Castle Vale Nursery, the children learn about Chinese food ingredients and role-play a Chinese restaurant, taking food orders and handling money.
Early Years consultants Ros Bayley and Lynn Broadbent comment on the need to have structured learning and how to achieve learning through play.
The programme shows how both settings have applied their individual approaches to play-based learning while delivering the early learning goals. This programme is an edited version of a programme originally made for Birmingham Advisory Support Service (BASS).