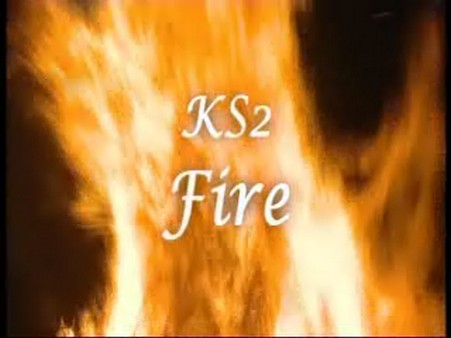 Creative primary literacy ideas with six videos about fire Suitable across Years 1-6, the clips have a single theme – Fire.
Glass blower Steven Newell demonstrates the art of blowing glass to produce a beautiful dinner plate. He uses basic technical language to describe the tools of his trade and the process of making a glass object.
Two Italian brothers make and bake simple but delicious pizzas in their traditional wood fired pizza oven in a south London Pizzeria.
Fire poi is a form of juggling where fiery balls are swung around the body in a series of choreographed moves.
Secondary science teacher Allom Shaha demonstrates the amazing feat of walking on fire with his insights into just how it is possible.
Six different types of fireworks provide an excellent starting point for mind-mapping ideas which can then be grouped into categories.
'Fire out of control' features a factory fire, volcanoes and bush fires to stimulate a variety of writing tasks – journalistic and report writing, descriptive and letter writing.