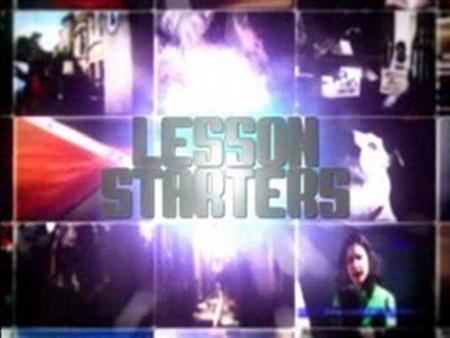 Robin Hood sparks KS1/KS2 literacy pupils' creative writing ideas This clip is a stimulus for writing a historical story in KS1 or KS2 English. It can be played an interactive whiteboard and used as a lesson starter.
An unidentified person is walking through the woods, staring round, as if startled by the strange sounds and sights. Suddenly a figure appears dressed in green…but who is it? Robin Hood? Or one of the other outlaws? What will happen next?
The clip should be of particular relevance to classes who are reading about Robin Hood.