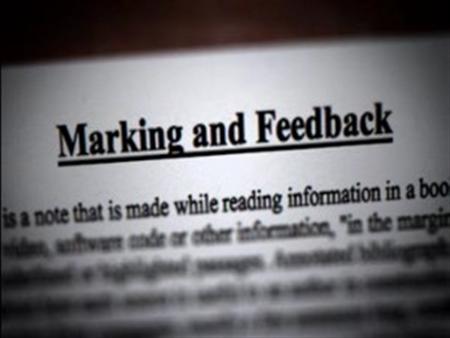 Exploring levels of achievement with students to help them excel This film is designed to show that an understanding of working at a particular level can be woven into the lesson effectively ? so it?s useful for all teachers.
It features Maria Mistretta, French and Italian teacher at St Joseph?s College in Swindon who believes in explaining levels to students from their first days at secondary school. Ben Slater, assistant head teacher, also explains why an understanding of levels is key to getting children to improve and develop within the classroom and independently. This is a Year 7 class as this school believes it must instill good habits from an early stage.
This clip is especially useful for those teaching modern languages but has general messages for teachers across all subjects. This is the second film in a series of three.