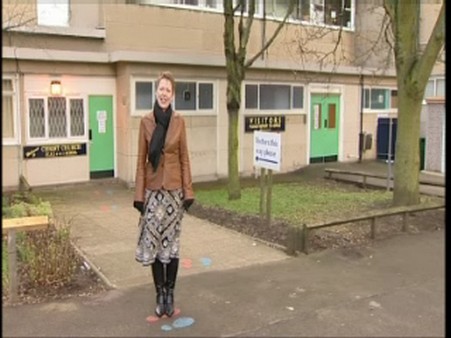 A Year 4 class gets a makeover to make life easy for TAs The magazine series helping to improve the school environment.
Christ Church C of E Primary School is a typical rather drab 1960s building of concrete and steel. One aspect of an Action Plan for Year 4 teacher, NQT Aimee Dutton, is the provision of an effective learning space for her pupils. Aimee worked with architect Marco da Cruz to develop a design which provided a more flexible zoned classroom space with areas for science, literacy, reading and maths.
Project manager John Cregg built a stylish mobile \"boomerang\" device which could be used to divide the classroom for teaching assistants to work with small groups of children alongside the rest of the class.
Over the course of a single weekend the school community worked with the All Change team to transform the space and deliver an effective and stimulating new environment.