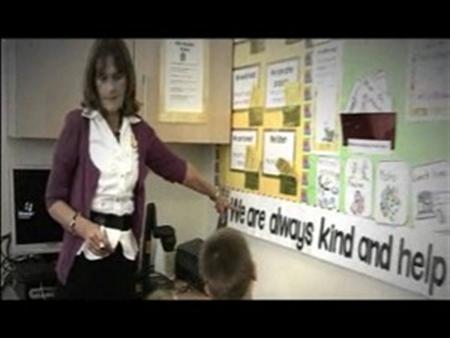 Getting a Year 9 class under control on the first day of school Former Teacher of the Year David Torn has a reputation for being able to turn the most difficult classes around. But has he met his match with the dreaded form 9.2?
John Bayley sits in on the first class of the year to watch him at work. David establishes his authority from the outset, vetting each pupil for smartness as they file through the door, then escorting them personally to their allotted seat.
The rules are strict and the penalties severe; one warning for forgotten books and detentions thereafter draw groans from the class. But a hint of humour and a revelation from his past explain his exacting standards.
After twenty five minutes of tough love David changes tack and rewards the class with some fun. By the end of the lesson 9.2 has been shocked and intrigued into submission. But will it last?