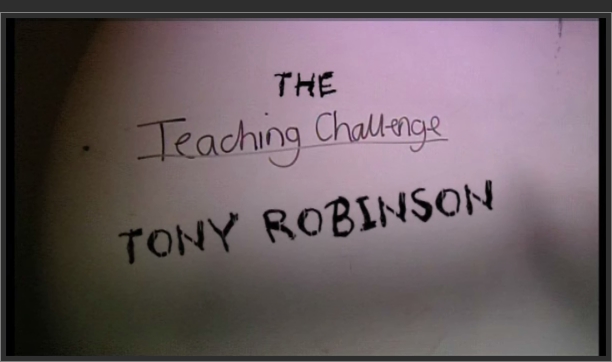 Tony Robinson tries his hand at teaching secondary history The series where celebrities find out just how tough it is to be a teacher.
Tony Robinson hated school but has returned to take a history class at Shireland Language College in Smethwick, Birmingham.
His challenge is to teach a lesson on the worst jobs in history relating to the evolution of public health and hygiene since 1300. He faces not only the pupils but also the formidable head of history Colin Vigar who offers a robust critique of Tony's performance.
Our guest teacher earns the respect and approval of the majority of his pupils but is left in no doubt regarding the demands of teaching.