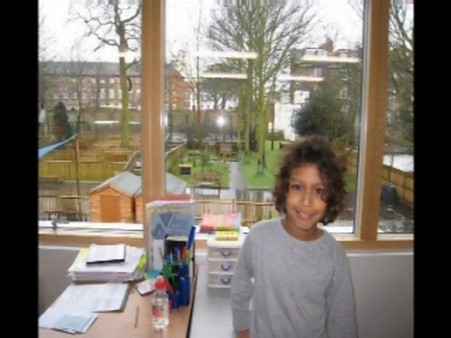 A professional photograher offer tips to teachers and pupils A professional photographer offers advice on how to get the best from your compact camera in school.
Photography is no longer reserved for the school prospectus or website – many teachers are using it to boost creativity in the classroom, help with behaviour and to engage gifted and talented students.
Neil Turner, a former staff photographer for the TES, visits Ashmead Primary School in south-east London, to help staff and pupils learn how to take better photographs with their compact cameras.