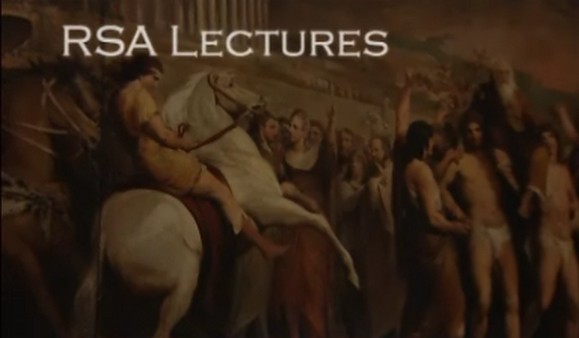 Is our risk-averse approach to childhood ruining the experience? Tim Gill says that we are over-protecting our children. Looking at our approach to playgrounds, child protection and 'bad behaviour', he argues that we are closing down childhood experiences through over-protection. We're covering our backs, whereas we ought to be opening up opportunities and experiences to allow children to develop fully. What we should consider, he concludes, is a little more 'benign neglect'.
Tim's engaging talk is followed by contributions from three respondents, Chris Hanvey from Barnardos, Tom Mullarkey from ROSPA and Nikhil Roy from Save the Children. Nikhil focuses on the risks that children in the developing world face.
After the talks, several teachers offer views from the audience.