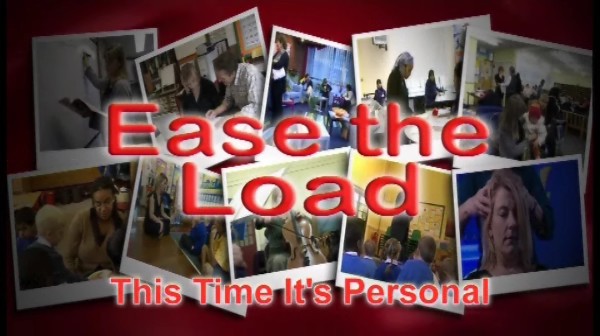 Positive behaviour, fighting drugs and emotional support The magazine series helping teachers to manage their workload and improve their work-life balance.
Visit Green Meadow Primary School in Birmingham where they have adapted an American Positive Behaviour scheme to suit their needs. It is based on rewards such as smiley faces and has worked well for both teachers and pupils.
Bramhall High School in Manchester hit the headlines when they introduced sniffer dogs into the school. The dogs enter classrooms unannounced and are trained to recognise a variety of drugs. Parents and pupils welcome the move to keep drug issues out of school.
For all kinds of problems most children know Childline as somewhere they can get confidential help. The final visit is to Swinton High School who invited a national initiative called CHIPS into school. CHIPS stands for Childline in Partnership with Schools and is a scheme which offers a peer-support training service for pupils and teachers.