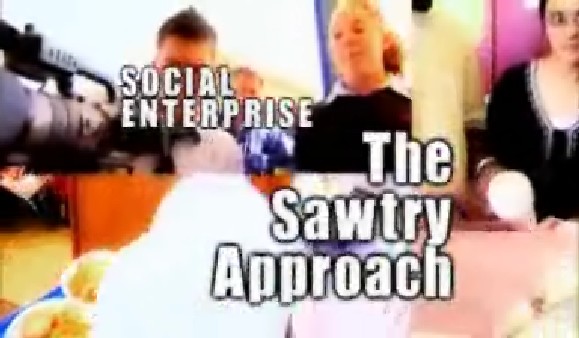 How funding is spent on innovative social enterprise projects Changemakers, a Bristol based educational charity, encourages schools to spend Enterprise Education funding on 'Social Enterprise' projects.
These projects allow young people to explore, experience and evaluate community-based activity.
This programme follows the scheme set up at Sawtry Community College, in which students worked on various projects and looks in detail at the stages of explorations, project delivery and evaluation.