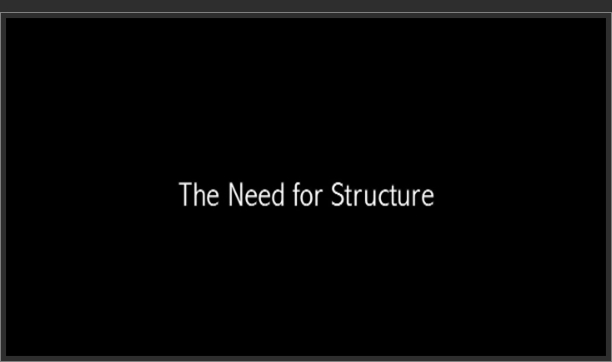 Bayley's pedagogy: lesson structure and keeping students on track Behaviour Management guru John Bayley works with teachers to help them to improve their technique.
In this episode, John observes and films an English lesson conducted by Michelle Rock from South Africa who is working toward her teacher qualification.
Bayley then advises Michelle in a masterclass aimed at improving teaching and learning. Drawing from his wealth of experience, Bayley tells her that teaching can be improved by more preparation, a firm lesson structure and by keeping her students on track during lessons.
Bayley is a strong believer that lesson structure can work wonders in the classroom. Not only does this lead to improved comprehension levels in pupils, but ultimately reduces stress for the teacher.
Schools are increasingly dependent on behaviour management systems as society changes. This programme shows how effective preparation in the classroom can improve behaviour, as well as benefiting both teachers and pupils.