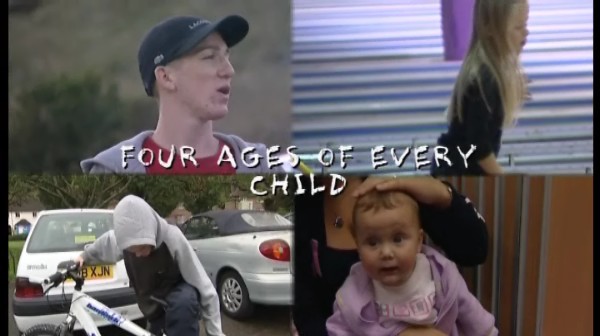 Case studies showing the new Every Child Matters system in action This programme is the fourth in the 'Four Ages of Every Child' series that looks at the implementation of the 'Every Child Matters' reform agenda across the age ranges.
Brighton and Hove is one of the first local authorities currently operating as a Children's Trust. This programme investigates how the new approach is working for the over 16s.
17-year-old Luke lives on the Whitehawke Estate, the toughest in Brighton. He started getting in trouble with the police at the age of 12 and now, with a history of drinking and violence, he is unemployed.
Laura got pregnant at 16 but her problems started before she reached secondary school.
Director David Hawker and the Brighton Children's Trust grapple with implementing 'Every Child Matters', the new approach to caring for children from birth to 19 years.