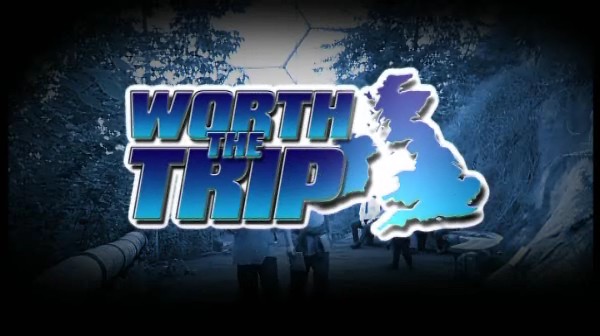 We visit the fascinating Eden Project in Cornwall The Eden Project offers unique facilities for educational trips, with two vast greenhouses plus an outdoor area ('Biomes'), representing the humid tropics, warm temperate and temperate regions of the world. Led by one of Eden's education staff, the visiting class learns about the vital role of plants in maintaining the global ecosystem, and in providing useful materials for mankind. The class acquires some tips for survival in a tropical rainforest. An outside expert compares and contrasts the Eden experience with the real environment, and talks about the importance of conserving tropical rainforests.
Key Facts:
The Eden Project is a very popular and rich educational resource
There are 3 biomes, together with a new education and exhibition centre
Eden offers curriculum-linked, participative workshops or self-guided visits
In addition to science and geography, there is much cross-curricular potential.