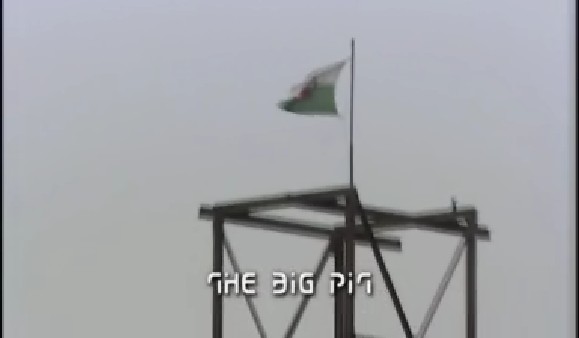 Students visit one the few deep mines open to the public The Big Pit mining museum in Blaenafon, Wales is one of only 3 deep mines in Europe open to the public.
The museum offers school groups the chance to descend down the original shaft alongside real ex-miners to find out first hand what working life was like for the generations of men who worked at the coal face.
In this programme you can find out how Pupils from City Academy Bristol prepared for the visit the museum as part of their Key Stage 3 History project.
In addition to industrial history, the trip has cross-curricular links allowing students to enhance their knowledge of geography, science and citizenship.
Back on the surface, the pupils visit the interactive multi-media mining galleries which tell the story of how the coal was won and give details about the lives of those involved in the coal industry in the Pithead Baths Exhibitions.