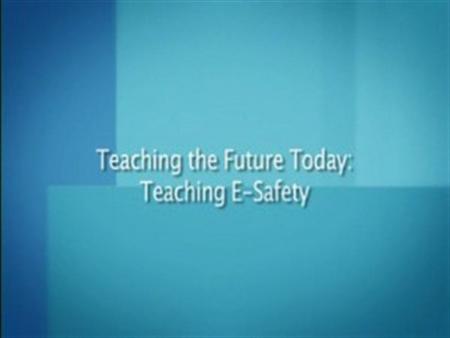 How primary e-safety lessons can reflect children's internet use How to teach internet safety and web literacy to Key Stage 1 (KS1) as well as Key Stage 2 (KS2) in a way which reflects children's use of online technology.
At Christchurch Primary School in Bristol, Year 1 teacher Sarah Gadsby uses a series of free animations called \"Hector's World\" to introduce, in a child-friendly manner, the risks of divulging personal information online. She plays a series of games with her pupils to get them thinking about what constitutes personal information and why they might need to protect it.
Headteacher Simon Botten has developed teaching for Key Stage 2 pupils who are increasingly turning to the internet rather than books as their primary source of information. In order to help his pupils think critically about the reliability of information they find online, to increase their \"web literacy\", he sets them a research project using \"All About Explorers\", a seemingly reliable-looking website that has been purposely filled with incorrect information.