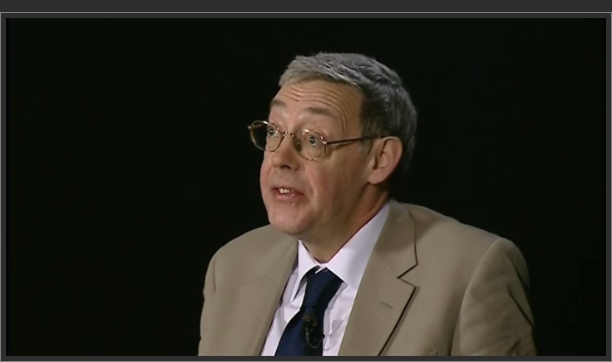 Responding to dilemmas posed by league tables Ted Wragg directs teachers and managers using role play to provide solutions to challenging problems.
Led by Professor Ted Wragg, our panel of educational experts explore how schools respond to the various dilemmas posed by league tables.
The panel debate the issues around parents who \"help\" their children by doing their GCSE coursework, or teachers who are give excessive guidance to their pupils to help them achieve a higher grade.
The panel includes: William Atkinson, head of Phoenix High School, Richard Lucas, head of Gordon Primary School, John Milner, director of assessment and Nana Frimpong, assistant head at Leytonstone School.