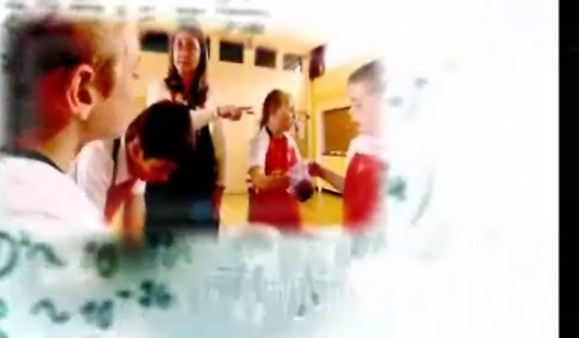 A look at the important role of a secondary TA A Personalised Learning Tutor and an HLTA illustrate the demanding and responsible roles now being taken on by TAs. The programme also explores the importance of good management in enabling them to do so.
Pam Wood has transformed PE provision at South-East Surrey Pupil Referral Unit. Starting from virtually nothing, Pam has secured funding and facilities to provide a wide range of PE, sport and extra-curricular activities. She also teaches GCSE PE. Her talent and commitment, combined with her manager's vision and support, have seen her role evolve way beyond what she expected.
Pauline Meadows is a Personalised Learning Tutor at The John Warner School in Hertfordshire. She has been instrumental in the successful implementation of new technology to help educate pupils who travel. The programme features her work with teenage sisters, born into a travelling showman family, who are benefiting enormously from access to wireless technology.