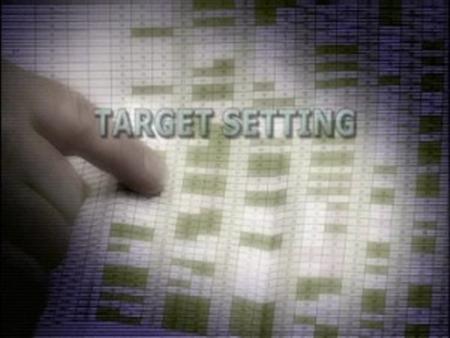 A primary school makes maths fun in a bid to be outstanding Like most schools, Mount Pleasant Lane in Hertfordshire wants to continue to improve the standards in the school. For them, moving the school towards outstanding is a constant process of setting targets, monitoring progress made against those targets and then reviewing targets before setting new ones.
So, when the data showed that the progress pupils were making in maths was not in line with the progress they were making in English, the school set a target to improve the results in maths by ?making maths fun?.
A year on, using tracking software and monitoring pupil progress, the school is able to see if their overall school target was a success.