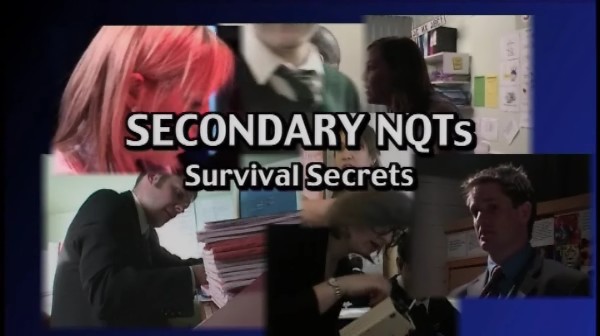 A NQT advisor gives her top tips on surviving the first year Find out how six NQTs got through their first year of teaching, the highs, the lows, and the secrets of their success.
Reports of exhaustion in the initial term are shared by many, but all agree that the following two terms become easier as a result of finding their way around the school, the timetable and their workload. Taking a look back, the NQTs discuss the main difficulties faced and mistakes made and offer their suggestions for other new teachers on how to avoid repeating them.
Renowned educational consultant Elizabeth Holmes adds her words of guidance and advice for all newly qualified teachers
This programme will be useful to any PGCE students, NQTs and those involved in the support or management of new teachers.