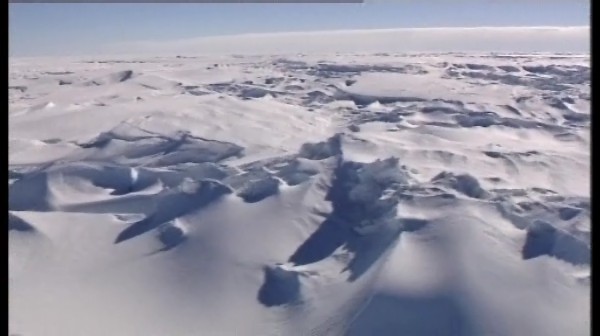 Share the experiences of four teachers in the Antarctica Four teachers are on the trip of a lifetime to Antarctica, to undertake science projects, and bring the results back to share with the scientific community and their pupils. One investigates the effect of cold on the human body, another is trying to discover a type of lichen that's thought to exist in the area, but which has never been found. But the trip is taking its toll on them physically and mentally.
We follow the expedition from beginning to end, taking a look at the personal highs and lows of living in the harshest continent on earth.
Despite the hardship, the teachers are inspired by their adventure, but will the pupils be similarly excited, as the teachers come back to the classroom to pass on the results of the experiments they've carried out?