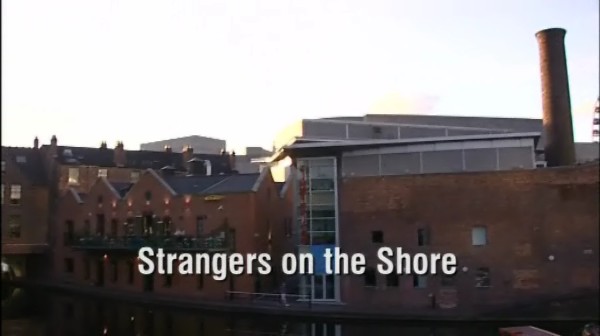 Two foreign teachers enter challenging English primary schools We follow two young teachers, Melinda Fabbro and Kevin Foster, who have just arrived from Canada and Jamaica, as they take up posts in two of Birmingham's most challenging primary schools.
It's all part of a pioneering scheme created by BASS (Birmingham Advisory and Support Service) an LEA department, in association with Timeplan, an international teacher recruitment agency. The scheme places overseas teachers in failing schools. It's been found that these 'visiting teachers' can offer a fresh outlook and can help arrest a decline in standards.
The programme will offer a new perspective on schools in this country, drawing sharp and illuminating comparisons between education systems in other parts of the world.
Both teachers had to adapt quickly, undergoing a crash course on the vagaries of the English education system.