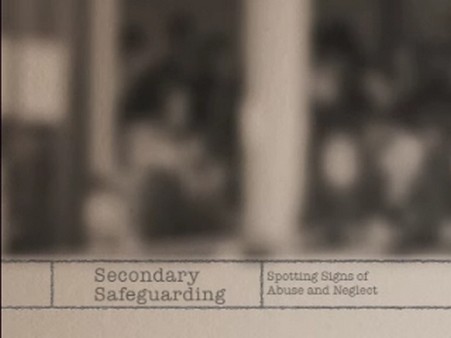 Advice on spotting abuse and neglect in secondary students With an estimated 175,000 children in England enduring some form of child abuse or neglect each year, the role of schools in spotting the warning signs is crucial.
Education Advisor at the NSPCC John Stead, and Chair of the British Association for the Study and Prevention of Child Abuse and Neglect (BASPCAN) Jonathan Picken, provide a range of anonymised examples of child abuse or neglect cases that were identified within secondary schools.
A secondary school named person for child protection, Pat Curran outlines the key indicators that all school staff are trained to spot and refer on through school procedures.
PE teacher Ross Towler and student support worker Yvette Hudson describe how they would react if a child made a disclosure relating to abuse or neglect. And Lead Officer for Child Protection at Education Bradford Jenni Whitehead emphasises the importance of teachers recognising potential child protection issues.