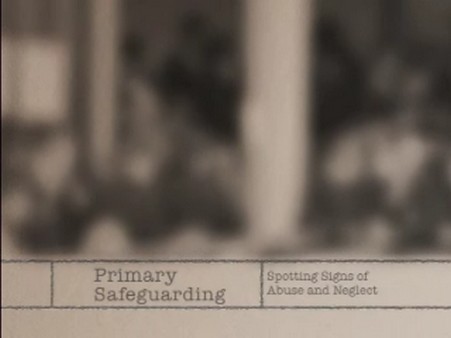 Identifying abused children at primary with advice from the NSPCC With an estimated one in ten children in the UK suffering some form of abuse or neglect, this programme informs teachers how to recognise the tell-tale signs.
Education Advisor at the NSPCC John Stead, and Chair of the British Association for the Study and Prevention of Child Abuse and Neglect (BASPCAN) Jonathan Picken, outline anonymised examples of child abuse or neglect cases identified within schools.
Primary teacher Alice Osbourne explains the signs and her duty as a teacher in spotting and acting on changes to pupil behaviour that raise child protection suspicions. And primary school named person for child protection Philip Jones describes the challenges and the pivotal role of schools in acting on concerns by referring on to outside agencies in cases relating to child abuse or neglect.