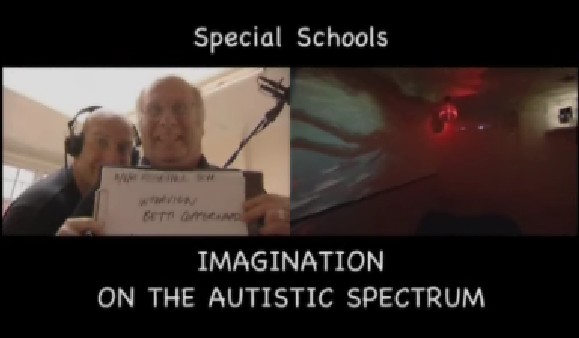 How teachers are engaging the imaginations of autistic children At Rosehill Special School in Nottingham, pupils have developed levels of creative and imaginative skills not often associated with children on the autistic spectrum.
The school is one of the few state schools catering specifically for primary and secondary pupils on the autistic spectrum.
A creative partnership allows students to work on a variety of arts projects. A converted classroom forms an open art space where students explore imaginative activity in dance, painting and model making.
Discover how the lessons that Kayleigh, a former student, had in digital photography helped her realise her dream of gaining a place to study photography at college.
Each morning deputy head Andy Sloan encourages pupils to get motivated by running in the hall, in what he terms the 'brain gym'.