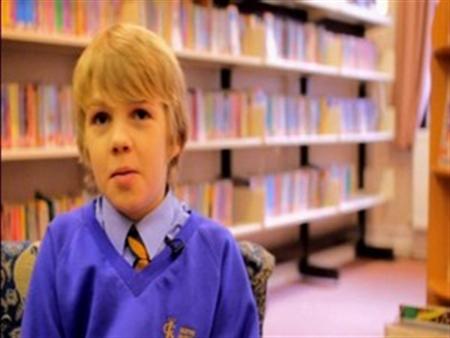 The next phase for South Farnham in becoming an academy Governors from outstanding primary school South Farnham talk about their journey in becoming an academy as they merge with a local infants school. Headteacher, Andrew Carter, talks about the process of merging with a local primary school before they sign the paperwork which will make them an academy with over 700 pupils.
The decision to become an academy is made by the school's governing body. Some of whom have struggled with the decision but have decided on balance to embrace the changes.
Initially, it looked as though the disadvantages were outweighing the advantages, with concerns about staff terms and conditions, buying back services from the council, use of the land and VAT.
The governing body at South Farnham have chosen to become an academy and are preparing to take on the additional responsibilities that come with being the trustees of a multi-million pound trust.