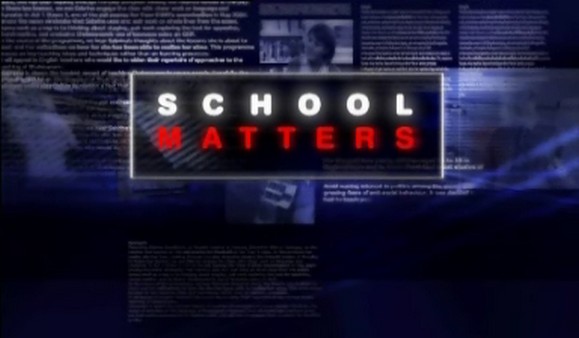 Two women introduce the sexual bullying school workshops they run Sexual bullying is a newly defined but all-too-common form of bullying, which goes on largely un-addressed in schools. What exactly is sexual bullying and how can schools begin to challenge these behaviours in teenagers
This film explores why schools should acknowledge the problem of sexual bullying, and looks at emerging strategies to address it. Through the work of two pioneers who are taking their own workshops into schools, this programme gets to the heart of this sensitive and complicated issue.
Shona Bruce, of the Violence Against Women Partnership at Dunbartonshire Council, believes that teenagers need to be made to question gender stereotypes, and advocates a whole school approach to changing the culture of a school.
Leonie Hodge, of Teen Boundaries UK, draws on her own experiences to deliver anti-bullying lessons to teenagers.