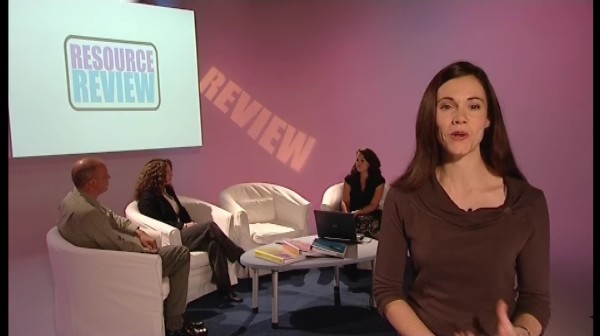 Three resources to assist the secondary teaching of Shakespeare Resource Review is the place to update your knowledge about teaching resources. In this edition we're looking at three resources that may fire the enthusiasm of secondary pupils. Expert Angela Rideout, SNS Consultant at Hounslow LA recommends:
– Silent Shakespeare, a DVD from the BFI
– Collins Teachit KS3 Interactive Packs
– The Standards Site: Improving The Teaching Of Shakespeare.
Our roving reporter, Matthew Tosh, is out and about to see a couple of the resources in action, and presenter Hermione Cockburn is joined in the studio by Angela and panellists Dr Melanie Pope, Assistant Professor in English Education at University of Warwick, and freelance education consultant and writer Colin Hynson.