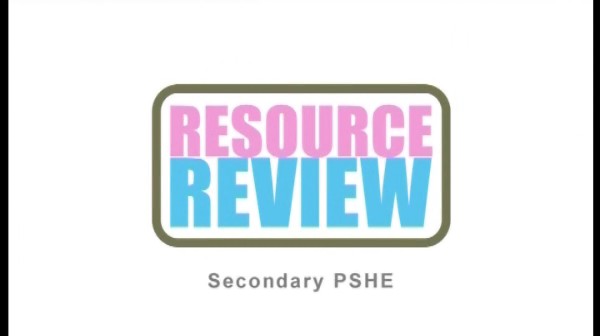 Teachers and experts try out new secondary PSHE resources Each week, Resource Review experts recommend top resources which are put to the test, giving teachers the ability to make informed decisions regarding the most effective resources ranging from the best publications to the most applicable pieces of software.
Kay Lord, PSHE advisor for Wigan LEA, introduces three new resources for secondary PSHE for analysis.
At Kings Meadow Secondary School in Gateshead, drugs advisor Linda Robinson's Year 8 class try 'What's the Score on Drugs?'.
Alice Carlyle, PSHE specialist from John Kelly Girl's Technology College discusses her views on 'Protect Yourself', a new sex education pack from Brook.
Presenter Hermione Cockburn reviews these resources with Kay Lord, freelance education consultant Adrienne Jones and Alan Mills, Head of Affiliation Network at the Specialist Schools Trust. They also take a look at 'Assessment, Evaluation and Sex and Relationships Education' from the National Children's Bureau.