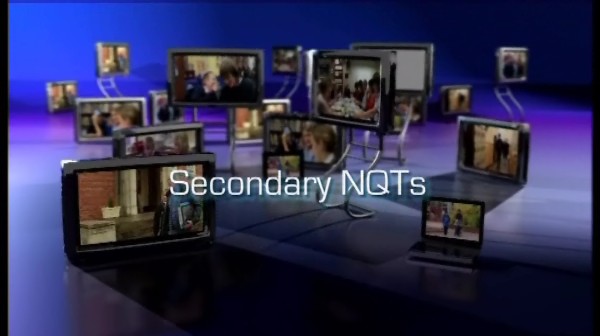 Sue Cowley offers 18 NQTs advice on class and lesson management Great Barr is the largest secondary school in England. In autumn 2006, eighteen NQTs started their teaching life at this school. This programme focuses on two of them.
We visit an MFL lesson with Stephanie Geary. Steph has a relaxed teaching style with her Year 9 class, but Sue has some cautionary advice. Meanwhile, Gail Clarke has been meeting some tough challenges in her Year 8 art class. Sue joins her in the classroom to suggest some new strategies.
In between these visits, behaviour expert Sue Cowley fields some questions on classroom control in a question and answer session with all the NQTs. 'How long should you have to wait for silence?' and 'How do I deal with swearing?' are two of the questions on the minds of these teachers in their first weeks in the classroom.