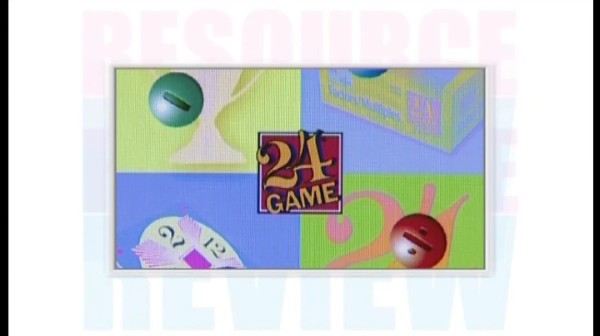 We take a look at three resources for secondary maths Resource Review is your solution to finding the best resources for teaching your subject. Whether you're looking for the latest technology or the most applicable piece of software, we can help. Each week we give teachers resources to test in classrooms around the country.
Chris Olley, Mathematics Education Consultant for Education Interactive has recommended the following resources:
– Autograph 3 Software
– the 24 Game
– TI-Smartview emulation software.
In the studio, presenter Hermione Cockburn discusses these resources with Chris Olley and panellists Professor Adrian Oldknow, Emeritus Professor of Maths and Computing Education at University College Chichester, and Adam Creen, Head of Maths at Salesian School in Surrey.