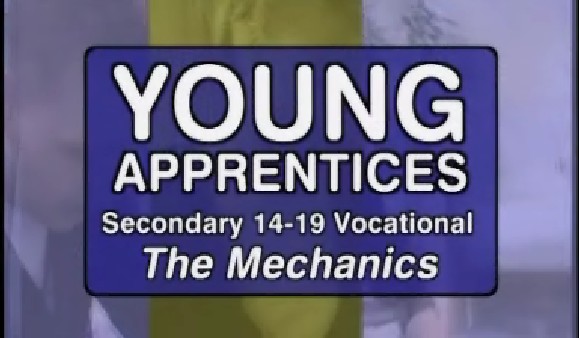 A detailed look at key features of the Young Apprentice scheme Find out how a partnership of schools, further education colleges and the local education authority have come together to offer the Young Apprentice scheme to 14-year-olds in South Yorkshire.
Existing strong links in the Rotherham area helped this partnership be selected to run 30 Young Apprenticeships when the pilot was launched in 2004.
The scheme is aimed at academically bright 14 and 15-year-olds and involves them undertaking 50 days of work experience. This programme examines the scheme's key features, including how the level two qualifications can be delivered, the partnerships involved and the selection of the students. Key staff from all the institutions involved talk about their experience and offer advice about running such a scheme.
This programme will be of particular interest to schools who have recently been successful in bidding for places on the scheme and schools who hope to take part in the scheme in the future.