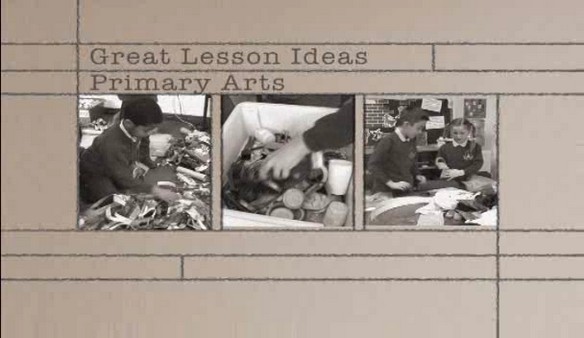 Innovative ideas for KS2 art and design using scrap materials Teachers at two Blackburn schools share their imaginative ideas for using scrap materials in the classroom.
At Feniscowles Primary School Year 3 teacher Kelvin Wilkins uses a safari theme. Pupils develop their planning skills as they work in groups to design and create their own African animal.
At St Mary's and St Joseph's Primary School, art co-ordinator Simone Addy uses a puppet to motivate her Year 1 class to work collaboratively to build a house out of scrap materials.
In Laura Ellis's Year 4 class pupils develop their key skills in investigating materials and problem solving as they create their own Indian-inspired hats.