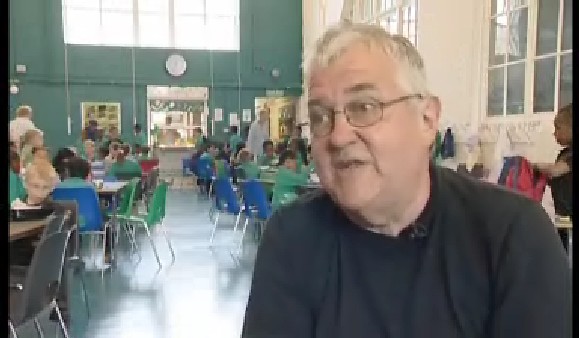 Sheena McDonald chairs a debate on the topic of school food Should schools be responsible for the food that children eat? Should children themselves have any choice in the matter?
Reporter Charlotte Hume introduces the topic by asking schools, parents and children what they think.
In the studio, Sheena McDonald is joined by dinner lady Cathy Stewart, who is sceptical about the amount of money that's been invested in improving school food. Deputy head Cathy Bryan questions the high level of responsibility placed on schools, but parent Cassandra Jardine wants to see more done to make children eat healthily. Michael Nelson from the School Food Trust joins them to explain the government's plans for change. Can the panel agree on who's ultimately responsible for our children's eating habits?