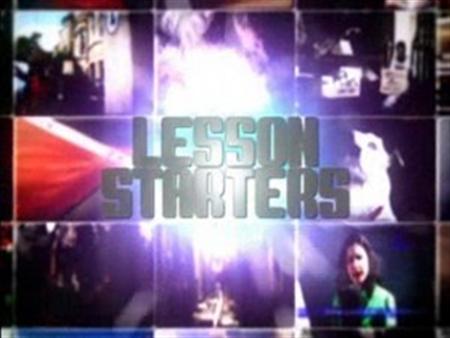 A boy is reunited with his family: KS3 citizenship lesson starter This clip is designed as a lesson starter for a KS3 citizenship lesson on the complexities of reuniting families after a war.
Conflict and disasters disrupt lives. In the chaos and upheaval, people go missing. Families lose contact with each other. When this happens, the International Committee of the Red Cross and various National Societies – including the British Red Cross – operate a massive and highly coordinated service that helps close family members trace each other.
The clip follows one young boy as he is reunited with his family and villagers after years of separation during the conflict in Sierra Leone.
The clip ends with a question for students to consider: How can war cause family separation?
For more information and ideas, see the supporting programme notes prepared by the Red Cross for Teachers TV.
SOME CONTENT MAY BE UPSETTING