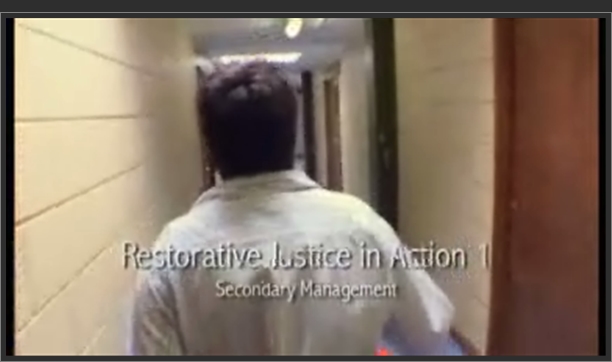 An introduction to one of the latest behaviour management tools In this programme the staff and pupils of Drayton School near Banbury introduce one of the latest behaviour management tools available to teachers.
Restorative justice is a youth justice initiative which has recently found uses within other spheres, including schools and the workplace. It encourages offenders to face up to the consequences of their bad behaviour – and ask them to suggest ways of repairing the damage they have caused.
Harriet Wall, Drayton's learning support coordinator, has been running the school's restorative justice scheme for three years after being introduced to the system by the Thames Valley Police. During this time, teachers at the school have been increasingly impressed by the impact restorative justice can have in the classroom environment. In this programme we see Harriet using restorative justice in a series of incidents involving bad behaviour.