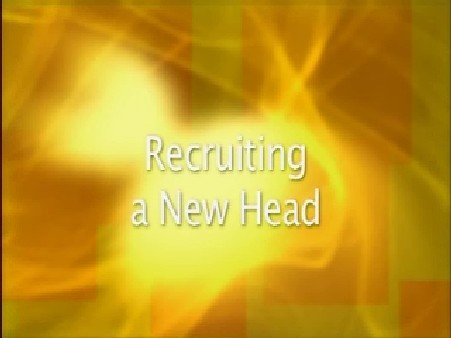 A panel of governors discuss going about recruiting a new head Our panel of governors debate the best means of recruiting a new head, as they wrestle with the hypothetical but realistic scenario posed by a series of reconstructions. .
Their discussion ranges across the possibility of promoting the deputy to the need for an overhaul of the school's staff development procedures, and the idea of marketing the school in a favourable light to encourage interest. It's a thorough examination of the different kind of challenges faced by governors when making an appointment which will have such a long term impact on a school.
Governor expert, Paul McGann, who has many years of experience at LEA level, assesses their responses to the scenarios and passes on helpful advice and guidance.