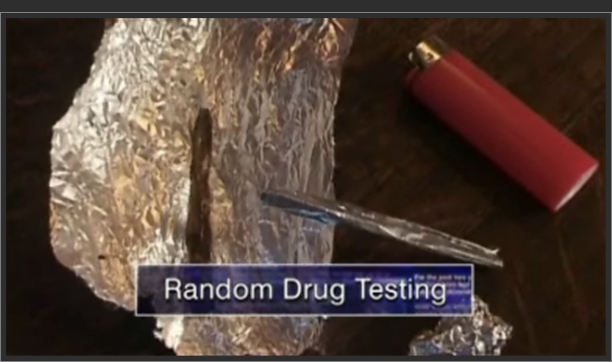 Learn why a school pioneered the introduction of drug testing The Abbey School in Faversham is the first school in the country to introduce random drug testing. Headteacher Peter Walker believes the scheme will deter pupils from taking drugs and identify those who already are.
He discusses the scheme with pupils and explains why he believes it to be necessary.
Another Faversham headteacher, Jane Percy, believes the scheme will drive pupils away from school. Her view is shared with her Year 13 students and Drugscope education officer Jenny McWhirter.
We see how the samples are collected and hear Peter Walker's policy on those students who test positive for illegal drugs.
This programme confronts the dilemma facing schools where increasing numbers of young people are taking drugs. Peter Walker's robust approach is rejected by most drug educators but many heads feel that a softer approach may leave pupils and parents unclear about school policy.