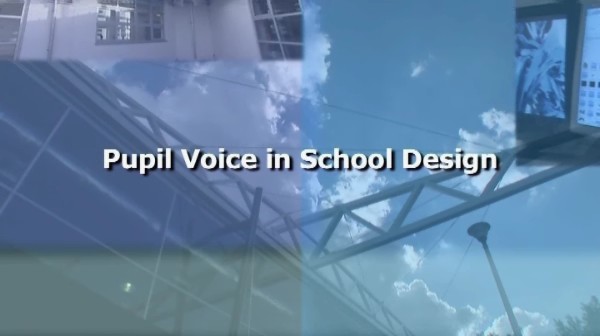 Students give input into the design of a new academy The Government has pledged to have two hundred Academies built or in the pipeline by 2010.
Intended to be highly tailored to suit the needs of the pupils they serve, those involved often talk about engaging young people in the design. But just how realistic is this for academies, or for any new school building for that matter? Can customers who are children really have a genuine influence on the outcomes of these sophisticated multi-million pound projects?
The programme looks at how project managers for the Ormiston Eastside Academy for the creative, digital and performing arts in Birmingham are wrestling with engagement in design by the young people their academy will serve.