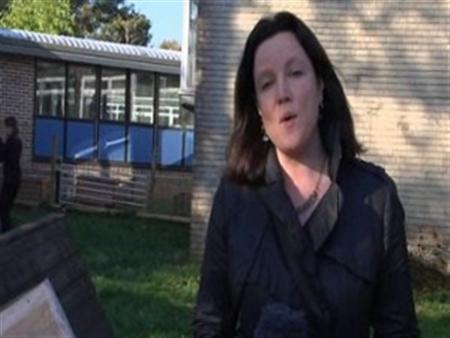 Secondary science students learn about intensive farming See how the pupils at one secondary school devised a science project based on their own interest in extensive and intensive farming techniques.
Pupils at Saltash.net Community School told their teachers they wanted to learn more about the issue after seeing a television documentary on battery chickens. Time was put aside in science for pupils to decide what they wanted to learn and how it should be delivered. They even went as far as rescuing chickens from a nearby intensive farm. The chickens' progress is closely monitored by webcams and the children look after their living area and food.
The body of work devised by the original pupils is now used to teach their younger peers as they come up through the school. The school has seen a renewed interest in science and GCSE results have improved.