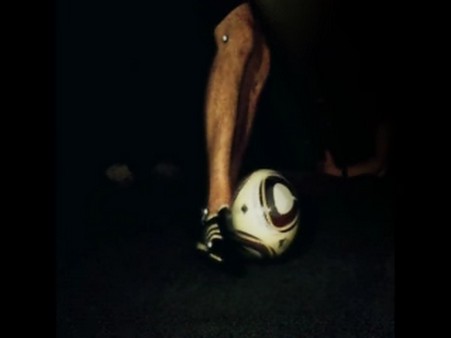 Testing sports products and equipment, for KS3/4 science students At the Centre for Sports Engineering Research at Sheffield Hallam University, the team works with a number of sports manufacturers and organizations. There work combines cutting edge science and engineering to help them test and improve the performance of equipment
The team has tested different types of footballs and can advise which ones work best in different conditions and their work with high motion camera systems has lead to developments in golf club and ball manufacturing.
In sport such as tennis, the physics of impact testing play a crucial role in analyzing the equipment and they?ve even designed computer models to help study the game. Their methods have proved so effective, that it?s lead to a change in the rules of the game.