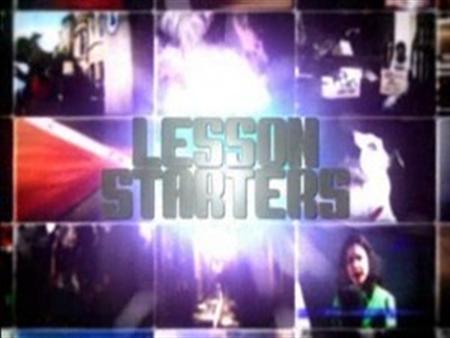 KS2 English lesson starter on the events of 9/11 in New York Watch this unique KS2 pupil resource to prompt writing in response to current news events that are often for primary children to make sense of. Two NYC Public School pupils reflect on their writing about 9/11 when they were at primary school. The work is from a collection of writings and drawings made by Shelley Harwayne, District Superintendent, entitled Messages to Ground Zero.
There is a brief explanation about what happened to the Twin Towers for those pupils who will be unaware of the event. Jacob and Ali, now teenagers, describe their feelings on that fateful day. Jacob?s poem imagines what his father would have written had he been on one of the planes writing to his son for the last time. Ali?s writing is more about the perpetrators and their motives.
The video aims to encourage Speaking & Listening as well as Writing as an integral part of the NC English Programmes of study.