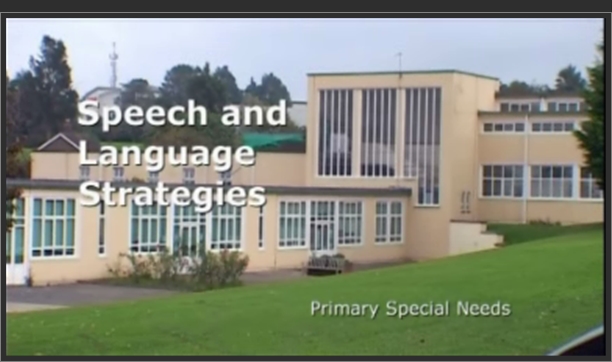 Strategies used to help children with severe speech difficulties Teacher Liz Curry and speech therapist Jenny Barrett at Carden Primary School's Speech and Language Centre demonstrate the key strategies used at the centre to enable children with severe speech and language difficulties to successfully return to mainstream schooling.
Fundamental to their visual approach is the use of Makaton symbols and signs, including British Sign Language, cued articulation, teaching core vocabulary, concepts and memory skills.
This programme observes the powerful impact these strategies have on children's ability to comprehend and communicate confidently.