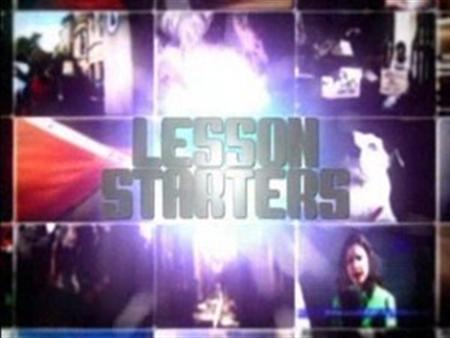 Show KS2 Spanish learners some Mexican music, culture and language 12 year-old Ingrid presents this clip on the typical costumes and instruments that are central to the folkloric tradition of Son Jarocho in Veracruz.
As her friends and fellow pupils at Escuela Primaria 22 de Septiembre 1972 prepare for a performance of traditional songs, Ingrid talks about the different outfits worn by the girls and boys, and interviews the musicians about their instruments and the music they are about to play.
This lesson starter relates to the language and themes explored in Unit 14 of the QCDA scheme of work for KS2 Spanish.
Shot on location in southern Veracruz, Mexico, the video offers opportunities to develop language skills and intercultural understanding.
There are detailed accompanying teaching notes.