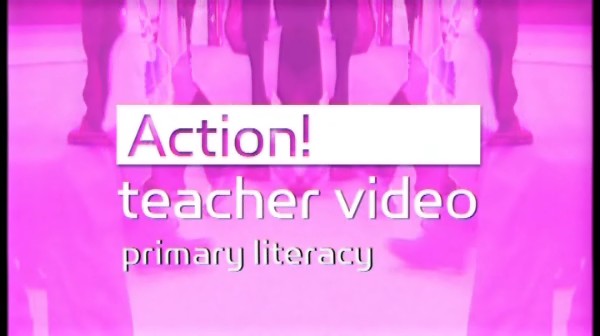 A teacher's video looks at motivating children outdoors Wouldn't it be great if teachers had the opportunity to produce their own videos and have them broadcast on Teachers' TV?
Well, that's what Action! Teacher Video is all about and in this episode you can see a video created by Sara Brigg, a teacher from Castlefields Infants School in West Yorkshire. The video, called The Bear Hunt, looks at motivating children by using the outdoors as an extension to the classroom. Through video Sara has recorded the children's interaction, co-operation, negotiation, speaking and listening and problem solving skills.
Presenter Xanthe Steen is joined in the studio by Sara, education consultant Adrienne Jones and fellow teacher Darren Powell, to discuss the contents of the video. They talk about how these planned but open-ended outdoor activities help to develop children's skills. They also consider the implications of Teacher Video as a tool for teacher assessment and CPD.