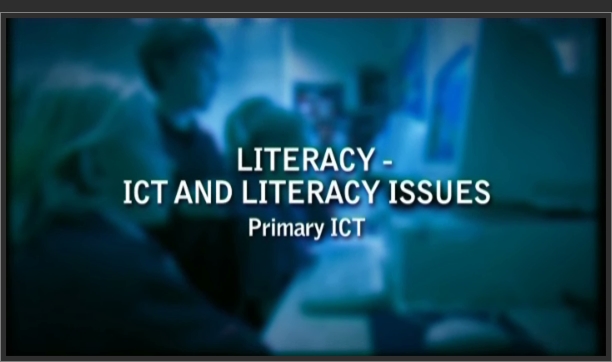 Using ICT to teach verbs effectively Two teachers become the pupils when ICT consultant Judith Pemberton Bennett leads a masterclass on to how to teach 'powerful verbs' more efficiently using ICT.
Ruth Smith, a Year 3 and 4 teacher from Wraxall, and Melody Gibson, a Year 4 teacher from Bristol, engage in spirited debate with Judith.
She gives them plenty of useful examples of new techniques they can take into their classrooms.
Judith uses an interactive whiteboard to demonstrate and shares other techniques to make lessons \"sing\".