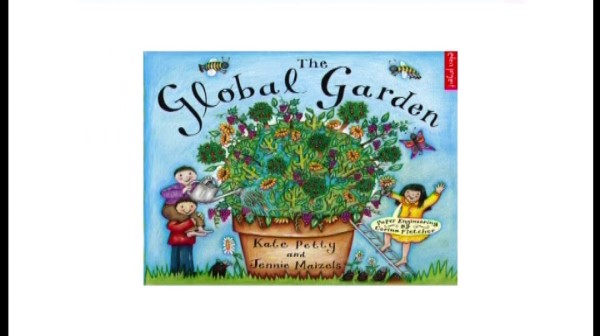 Three resources to help teach primary pupils about green issues Resource Review is the place to update your knowledge about teaching resources. In this edition we're looking at three resources to support the teaching of green issues to primary pupils. Expert Kim Jackson, Environmental Education Officer for Brighton and Hove, recommends:
– Global Garden
– Compost Crusaders from Circus Take-Away
– Super Kids.
Our roving reporter, Matthew Tosh, is out and about to see a couple of the resources in action. Kim and presenter Hermione Cockburn are joined in the studio by panellists Dr Maggie Smith, Lecturer in Education for the Open University and Chair of the Geographical Association's Environmental and Sustainable Development Education Working Group, and educational consultant Adrienne Jones.