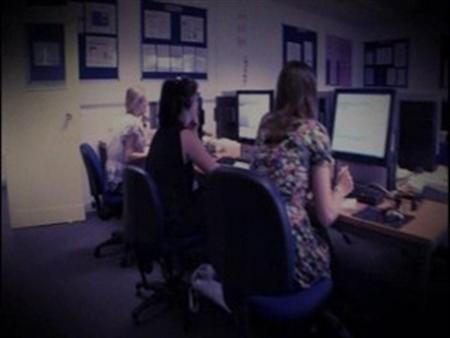 How trainees can tackle general arithmetic in the Numeracy Test What kind of arithmetic questions do trainee teachers get in their QTS Numeracy Skills Test and how should they tackle them?
In the fifth video in the series, maths consultant Malcolm Shay looks at some of the general arithmetic questions in the QTS Numeracy Skills Test. He explains that, of all the maths in the test, this will probably be the most familiar to non-maths specialists, but that it?s still important to read the questions carefully to work out exactly what it?s asking.
The questions tend to be set in school-based scenarios, and Malcolm works through a sample question about a teacher planning a school trip, showing some techniques that may be useful in other questions.