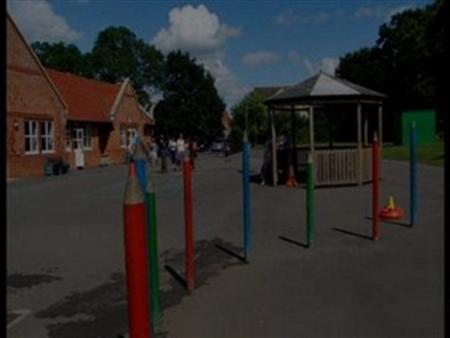 See insights from using APP in a cross-curricular KS2 lesson Continuing our series looking at the pilot version of Assessing Pupil Progress , our teacher gathers evidence from her KS2 pupils as they tackle maths tasks outside the classroom.
Primary teacher Jackie Nicholls is the enthusiastic deputy Headteacher of Dickens Heath Primary School in Solihull. In this episode, Jackie continues to work on progress and assessment, focusing on independent thinking in a cross curricular art and maths lesson, gathering some insightful evidence when she challenges her pupils to some real maths tasks outside the classroom. Donna Wright and Louise Burnett, her APP mentors. review Jackie's assessments and discover that one of her pupils is exceeding her initial expectations.
Note that current advice is that schools should apply APP to all their pupils, rather than the small group benchmark approach shown here, and to capture and identify smaller amounts of evidence, without use of portfolios.