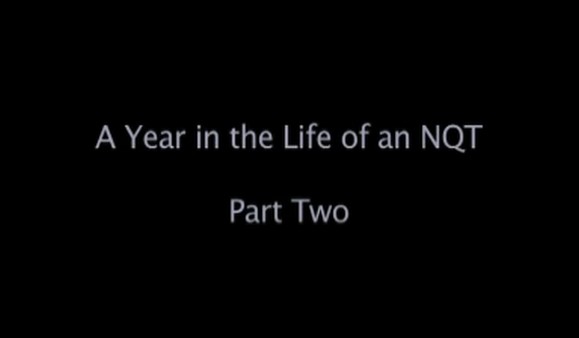 An NQT shares the challenges of her second term of teaching In this second instalment of a three part series documenting the life of an NQT we are once again introduced to Helen Fuller, an English NQT at The City Academy, Bristol.
Helen is in her second term of teaching as we follow her through another day in the classroom, seeing how she copes with a lesson observation and feedback session from her mentor.
Helen discusses the progress she has made with her Year 9 English class as well as how she continues to juggle her professional and personal life.